Pick your health insurance plan early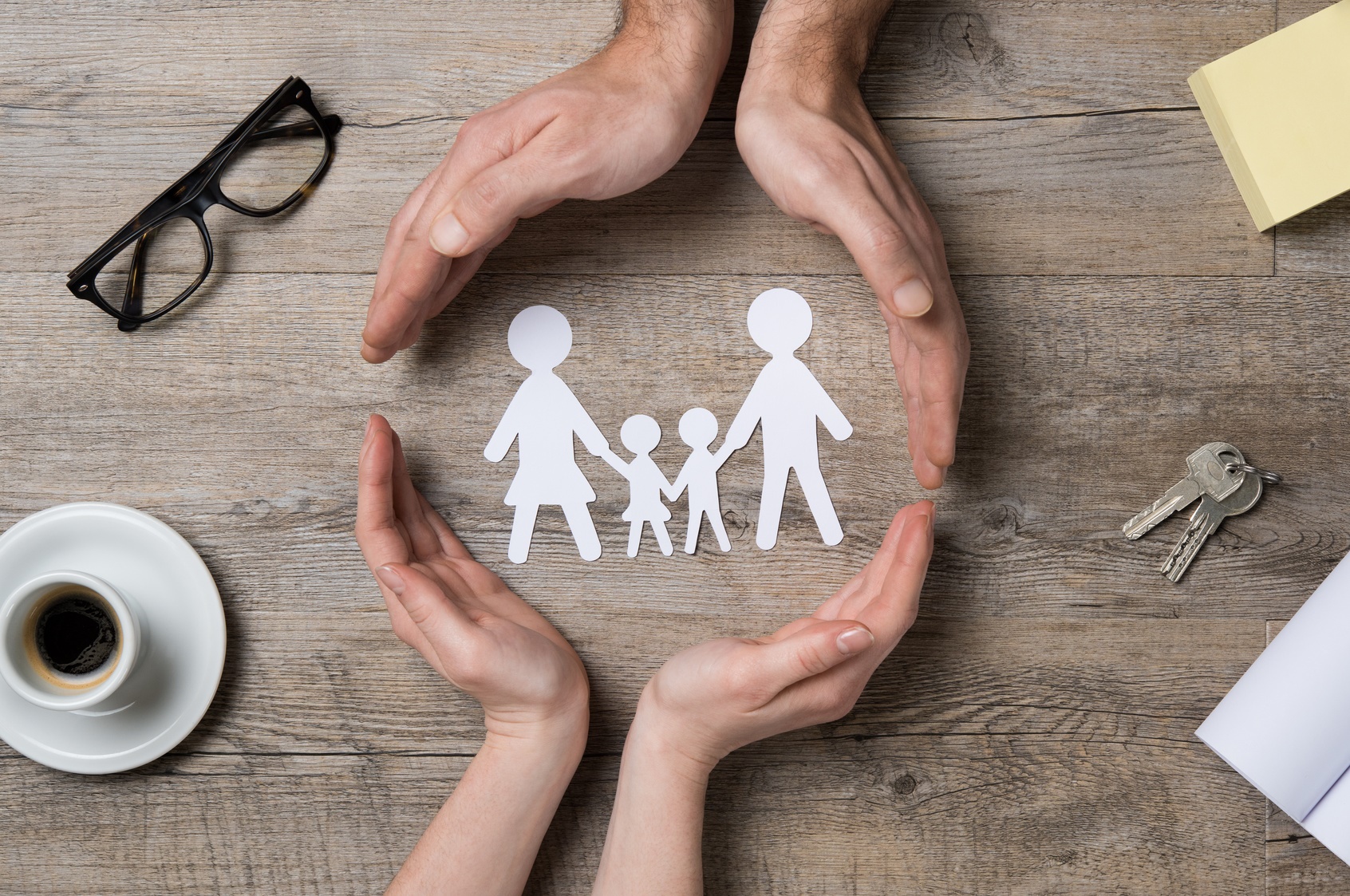 Dreiling Insurance is dedicated to providing you the resources, information, and the ability to quote for yourself and your family. We also provide you research tools so you can select and apply for Health Insurance and other Lines of Insurance that we offer without the need to receive a call or make an appointment... Unless you want a call or an appointment from us.
Oh, we should also mention that these tools are at no cost to you, they are paid for and provided to you by Dreiling Insurance. We want to make sure you have the best options and make the best choices possible at a price that makes sense... It is ok to be frugal here, we encourage it when possible.
How we operate;
We are a Carrier Direct Insurance Broker, we offer Carrier Direct Prices, that means we do not charge any fee or up-charge. We simply give you Insurance at the Insurance Company Rates. We are also not tied to any single Company, we work with all admitted insurance companies in California and many other states.
We understand that you may be busy, and you may just have enough time to look at your options and apply for your coverage from your home device. At Dreiling Insurance, you are provided a quoting tool by us, with no obligation to you. This page contains the basic information that should help you determine a plan for the year. We are also available and want to talk with you, so if you have any questions, please hit our Contact us tab or call us at 424-263-4699. But if you prefer to have not any contact, feel free to run a quote for you and your family, you will see all the plans available to you in your area and you can simply select a plan and apply, just let us know while you are running your own quotes that you would or would not prefer to contact us so we can respect and follow your plans
Now, for your Health Insurance bullet points and what is going on currently;
This year there was a shorter enrollment period than in previous years, so it was important to act quickly.
In California, Open Enrollment Dates ran from November 1st through January 31st during the year 2020.
That does not mean you are totally out of options, because you might have a qualifying life event to choose a plan outside of those dates, in fact, currently if you where unaware or unsure that there is a penalty for not having Health Insurance Coverage during the year 2020 you may qualify and you probably want to request a time to speak with us to make sure you provide the right information to the right Insurance Provider.
Qualifying Life Events may be;
Some Basics about Major Medical Health Plans to Consider;
Choosing a health insurance plan can be complicated. Here are a few things before you compare plans can make it simpler.
What do you want to consider when selecting your insurance plan;
How do I run my options or get the information with respect to my options;
We hope this helps, if you feel you would be more comfortable calling, or setting an appointment, we are here for you and look forward to providing you the information and help you would like.
For more information on selecting your own Coverage and exploring Covered California or another exchange like Healthcare.gov please Click Here.
Email: info@dreilinginsurance.com
Information gathered from www.healthcare.gov