Our Group Insurance Overview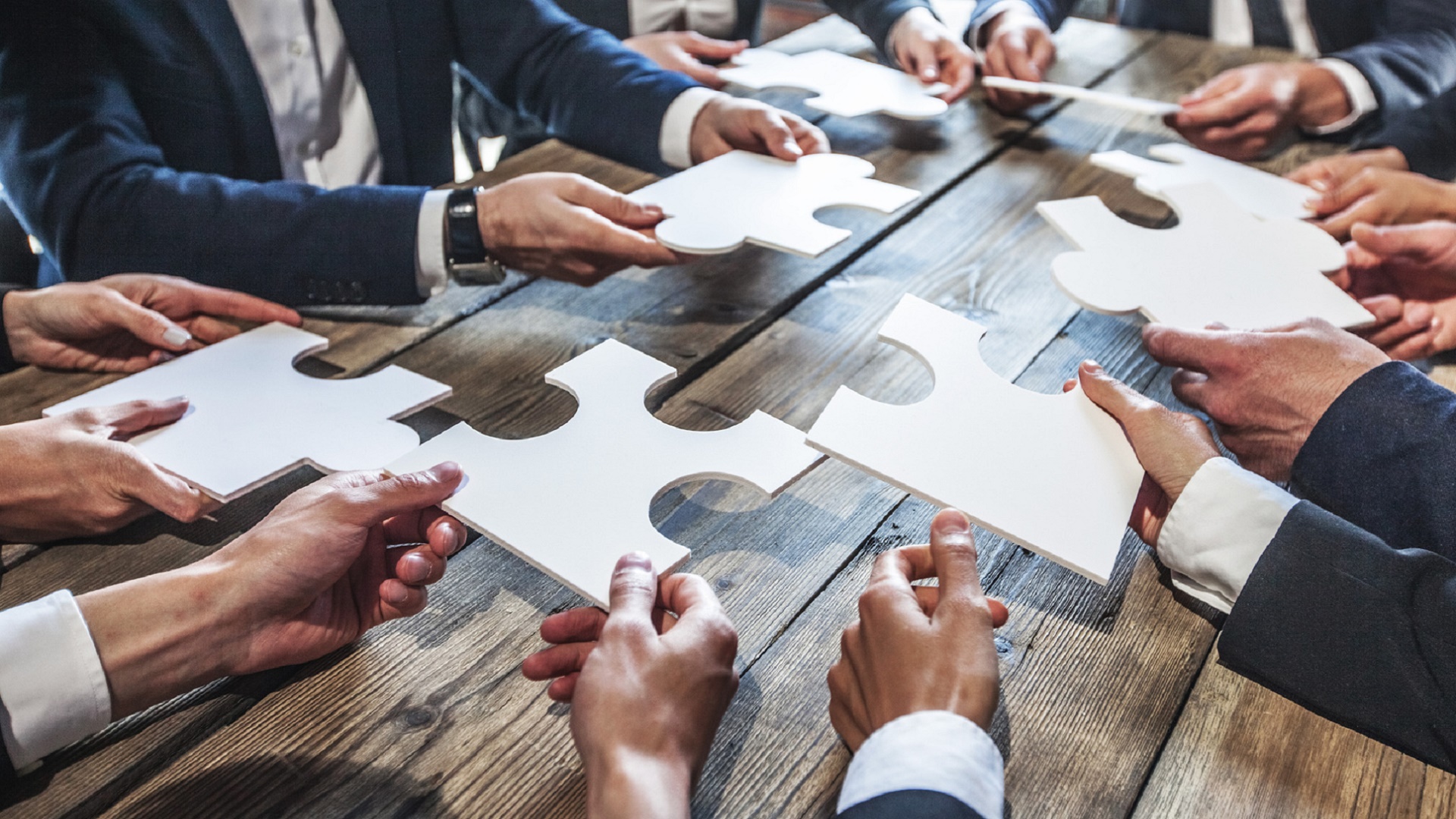 Just a quick foreword, we are here to provide you the ability to access your options at the click of a button. We are a Broker that provides you Insurance Carrier Direct Prices, you will not have any additional charges by selecting a plan here.
If you are just visiting to perform a quick search and do not have the time to field a call from an agent, you are at the right place. Just click quote now, populate the needed information to provide you a relevant quote and leave us a note instructing us to not call at the moment.
If you do have a question or want additional resources, you are more than welcome to call us at 424-263-4699, fill out a request contact form, or email us at info@dreilinginsurance.com. We certainly want you to know that we want to talk with you, and we hope you ask us to call you... But we also understand that sometimes you want your options now and really, really don't have the time to be bothered by 20 phone calls a day just because you wanted to see some options.
This page will give you information about how we will work for you as well as the main informational points you would need to run a quote and make a good decision on your own. After all, who knows what you need better than your self, this is why we are providing you the option of getting your answers with or without speaking with an agent.
Each Business has it's own goals and requirements. We do not provide a blanket set of options, but we take the time to understand what you want and we search for the best most cost efficient way to meet your needs.
Instead of jumping to conclusions about what solution would suit you, we learn from you, your employees and your business as well as from your experiences with current and past Health Coverage. We are not tied to any one carrier, so you will sit comfortably knowing that we searched every plan available to your business and we selected your very strongest of options.
Many employers are seeking ways of providing benefits for recruiting, retention and creative tax advantaged ways of providing higher compensation. Employee benefits can consist of health, dental, disability and life insurance. Some advice, every employee is happy to receive insurance, but are they still happy after they use it. Please keep that in mind when you are selecting coverage and communicating what is available to your employees. Obviously, we are saying we can help with that.
We can assist you to develop a combination of Carriers, Plans and Types of Insurance that meet your needs and expectations. We will work with you to develop strategies to ensure you are in line with your competition.
Most importantly, we are here to help you through out the year. If there are claims issues, COBRA, Employee Notifications, ERISA Documentation, Wrap Docs, Section 125 Cafeteria Plans, Summary of Benefits needs and even form 5500's, we have you covered and they are generally comped by us, so no cost to you in most cases. Employees are also encouraged to call for assistance, as a plan can only work as good as the insured understands how to use it. So we encourage communication to us from the Bottom Up in your organization.
We would like the opportunity to earn your business. To schedule an appointment please fill out the Contact Us form. We will contact you to schedule an appointment.
If you are a Do-it-Yourself type of person planning on running your own quotes provided by our quote engines, please take the time to read the info below.
If you are a returning visitor looking to run new quotes and you saved your account, please click here to login and re-run your new quotes.
What to look for when picking a Insurance Plan;
Start with the service area, is the plan availible for your employees where they live?
How will the coverage feel when you use the plan, do you have reasonable Co-Pays, is your Deductible very high, where is your Out of Pocket Maximum (OOP) in the plan, and what type of Co-Insurance do you have until you meet your OOP.
Are your Co-Pays preempted before any Deductible or Co-Insurance (which is a good thing), if so what procedures or visits does this apply too?
Do the plans you are looking at have the Doctors, Drugs and Hospitals you would like to visit or continue as a patient, search here to be sure?
Is the Insurance Company customer friendly, and do they work well with brokers?
What are the Participation Guidelines and Underwriting Requirements, also does the Insurance Company allow side by side plans and other Insurance Carriers in your Plan?
Do you want the flexibility of a PPO or an EPO which generally allows you to see doctors without a referral.
Are HMO's best for you, do you prefer a Managed Care that provides you referrals to see and treat you.
Do you want to pay for a Broad Network, or is a more Local Network all you need?
What are your Urgent Care options, and do you have Tele-Medicine services?
Is Covered California Shop, Covered CA the best for you, or are we better going through the Insurance Carrier directly?
What type of Out of State Coverage are you offered, and what do you really need?
Which Plans and Companies are going to offer you the lowest rates for plans that meet these goals?
Pay attention to the Deductibles, Co-Insurance and Co-Pays more than the Metal Levels like Bronze, Silver, Gold or Platinum.
Would an H.S.A. compatible plan be a good option.
What to look for or consider after you apply for a plan;
First, don't stress, there is help for everything mentioned here.
What type of Enrollment, Renewal Assistance and tracking are you offered?
What type of Employee Communication will be present and on going?
Do you have help with your ERISA, DOL, HIPAA, Form 5500, and Cafeteria Plan Docs Managed, Distributed and Updated?
Are you going to be under Federal or State COBRA and what will happen with Covered Ca Shop Group Plans COBRA?
How will you handle your Medicare Insured Employees?
Who do you need to offer coverage too?
How many Full Time Employees do you have?
Is your plan considered Affordable by the Employer Shared Responsibility Law?
Are you safeguarding you and your employees PHI and HIPAA information?
How to Run your Quote, Access Information and know what to input;
Put your Business Address, Email and Contact Person. Insurance Carriers can ask for the original quote, if that happens to you, it would be great to have your name on it.
Upload a Census
Census info should have First and Last Names, Dates of Birth and Dependent Information. You will also want the Zip Code for each employee. These are a must for quotes to be accurate.
Run the Quote, Save your info for later, you can select different plans that look like a good fit.
Under each plan when you are looking at the quote, hit the plan to pull up a Provider Search.
Under each plan, you can also hit the SBC or Summary of Benefits and Coverage, this gives you much more information that the Rate, Deductible and Maximum Out of Pocket.
If there is anything that you have any questions on, just give us a call, we can help by phone, email and in person.
Our email is info@dreilinginsurance.com
You can also view our select Business Pages at: Dreiling Business Pages
Our Phone is 424-263-4699
I truly hope this helps, and if there is any information you would like to see on our resources tab, let us know so we can write that up and provide that to you through our resources pages.
Dreiling Insurance