Things to Consider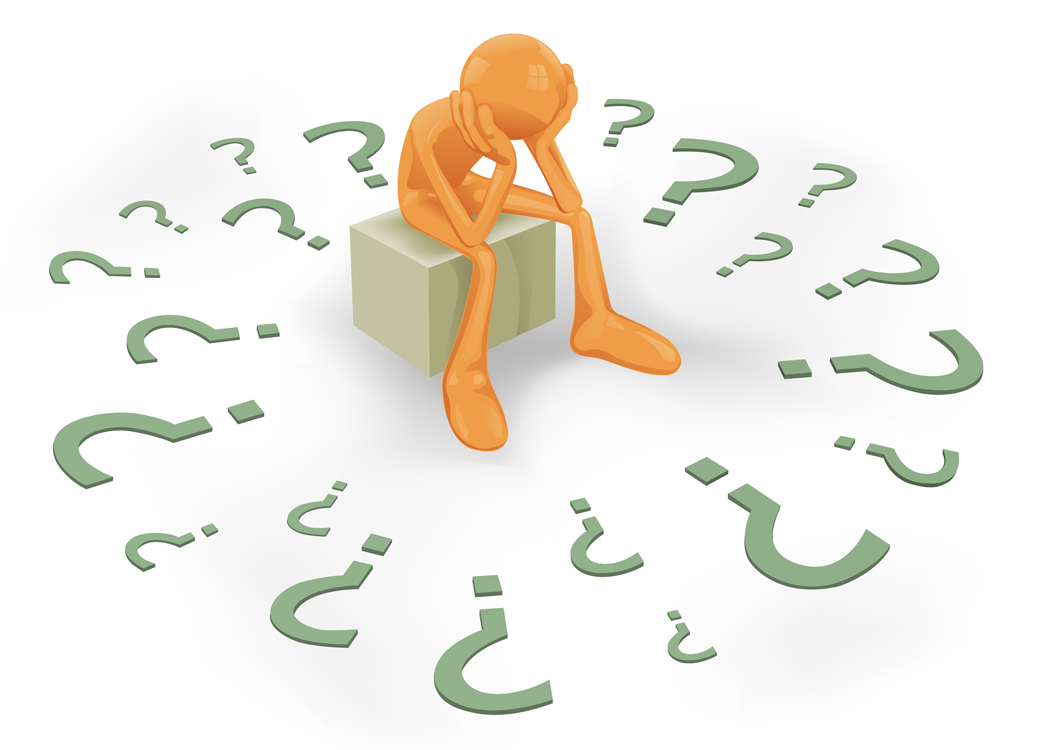 What should be considered before we Adopt or Select a New Group Benefits Plan?
As a business owner, it is in your best interest to offer your employees a comprehensive benefits package, but how do you know what works and what doesn't? Health insurance is a good place to start but there are so many options to choose from.

The first base to cover is:
What is Group Insurance;
Simply put, group health insurance is a health insurance plan you extend to your business's staff and, perhaps their dependents. It is basically the same thing as your personal insurance, accept that it is offered through your Business. Generally speaking, the insurance rates are a little more affordable per person through Group Plan as compared to Individual Plans.
Some important things to consider are the following;
How much am I required to contribute?
Are there any plans that I am not required to contribute to?
What is the right level of benefits for my employees?
What would be the strongest Carrier to partner with?
How soon do I want the coverage to take effect?
Can I switch my Health Insurance Coverage at any time?
How Long are our rates guaranteed?
Am I considered a Large Group Employer, or am I a Small Group Employer?
Many Carriers will allow you pay as little as a 100 bucks per employee, per month for a Major Medical Health Plan, but many employers choose to increase their Benefits Pay over straight compensation pay for various advantages to both the Employer and the Employee. You can offer a set amount or a percentage based contribution. You can also base your percentages off of a specific plan, which would allow employees to buy up if that is the best call for themselves.
Plans like Group Dental, Vision, Disability, LTC and Life Insurance Plans are considered Ancillary or Supplemental Coverage. You have the ability to offer a set dollar amount, or a percentage based contribution, or you may also make the plan entirely voluntary. It is totally your choice, as long as the plan is available and you meet the Group Requirements to offer that plan.
In general, there is no Best Insurance Company, each Carrier has it's strong points. Here are some fantastic options for Small Group plans, in California that is with an enrolled base of under 100 employees covered. Blue Shield of CA offers great service and coordination, Anthem has a deep network across the nation, Kaiser is probably the most simple HMO to use, Health Net and Oscar offer great local plans at affordable rates, and United Health Care has extremely competitive rates with a huge selection of plans and doctors with coverage spanning all 50 states.
Large Group Employers do have a little more flexibility in some respect, the plans can be tailored specifically meet your groups needs. And unlike Small Group, we do have the ability to negotiate your rates and try to lower your cost to even below Market costs.
Offering the "right" health insurance plan is one of the most important decisions you can make as a business owner. Keeping employees happy and healthy will benefit you in the long run. But making sense of the complex health care system has become increasingly difficult for employers. We are here to help you understand and then, untangle, your group health insurance options.
The next box to check would be Selecting the Right Plan for Me and My Business. Please click here to go to that page.
When you determine to set up for a plan, we can generally get you coverage the first day of the following month, and in some cases we can get you covered during the month you are reading this...
Here is a link to get your own Quotes, Click Here.
Here is a Physician, Doctor and Hospital Finder for you, Click Here
If you want to apply for coverage and you would prefer a paper application, click here for you Paper App.
If you have any questions, please contact us here, or give us a call at 424-263-4699