How we work for you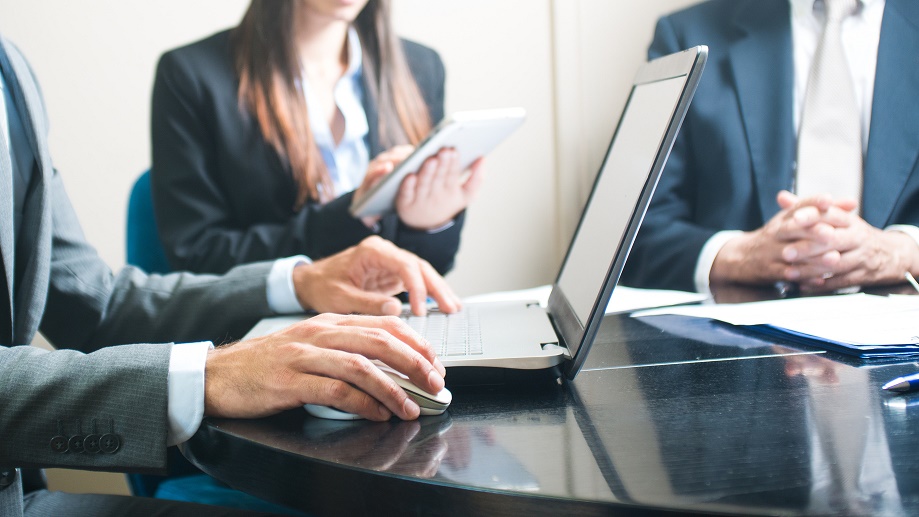 How we work for you;
Each Business has it's own goals and requirements. We do not provide a blanket set of options, but we take the time to understand what you want and we search for the best and most cost efficient ways to meet your needs.
Instead of jumping to conclusions about what solution that might suit you, we learn from you, your employees, your business, and from your experiences with your current and past Group Health or Group Benefits Coverage. We are not tied to any one carrier, so you will sit comfortably knowing that we searched through every single plan available to your business, and we select only your strongest options.
Many Employers are seeking ways of providing benefits for recruiting, retention, and creative ways for enhancing compensation on a tax advantaged basis. Here are some of the more common Employee Benefits Plans Employers may offer:
Health Insurance
Dental Insurance
Vision Coverage
Short Term Disability
Long Term Disability
Life Insurance
Long Term Care
Accident and Critical Illness Plans
A quick word of advice to consider before endorsing a Group Plan or before your next Renewals. Please remember, every employee is happy to receive insurance, but are they still happy after they use it? Please keep that in mind when you are selecting options and communicating what is available to your employees. Obviously, we are saying we can help with that.
We can assist you to develop a combination of Carriers to Offer, Plans and which types of Insurance that meet your needs and expectations. We will work with you to develop strategies that ensure you are in line with your competition and goals.
Most importantly, we are here to help you through out the year. We help you with claims issues, COBRA, Employee Notifications, ERISA Documentation, Wrap Docs, Section 125 Cafeteria Plans, Summary of Benefits needs and even your form 5500's. Your employees are also encouraged to call us for assistance, as we know a plan can only work as good as the insured understands how to use it. So we encourage communication with us from the Bottom Up in your Organization.
We would like the opportunity to earn your business. To schedule an appointment, please fill out the Contact Us Form. We will contact you promptly to schedule an appointment.
If you are a Do-It-Yourself type of person planning on running your own quotes provided to you by our quote engines, please take the time to read our "What to consider before adopting a new Group Benefits Plan".
If you are a returning visitor looking to run new quotes, you can login to your account here and run quotes off of your saved data, and re-run your quotes now... Click Here