Our Group Insurance Overview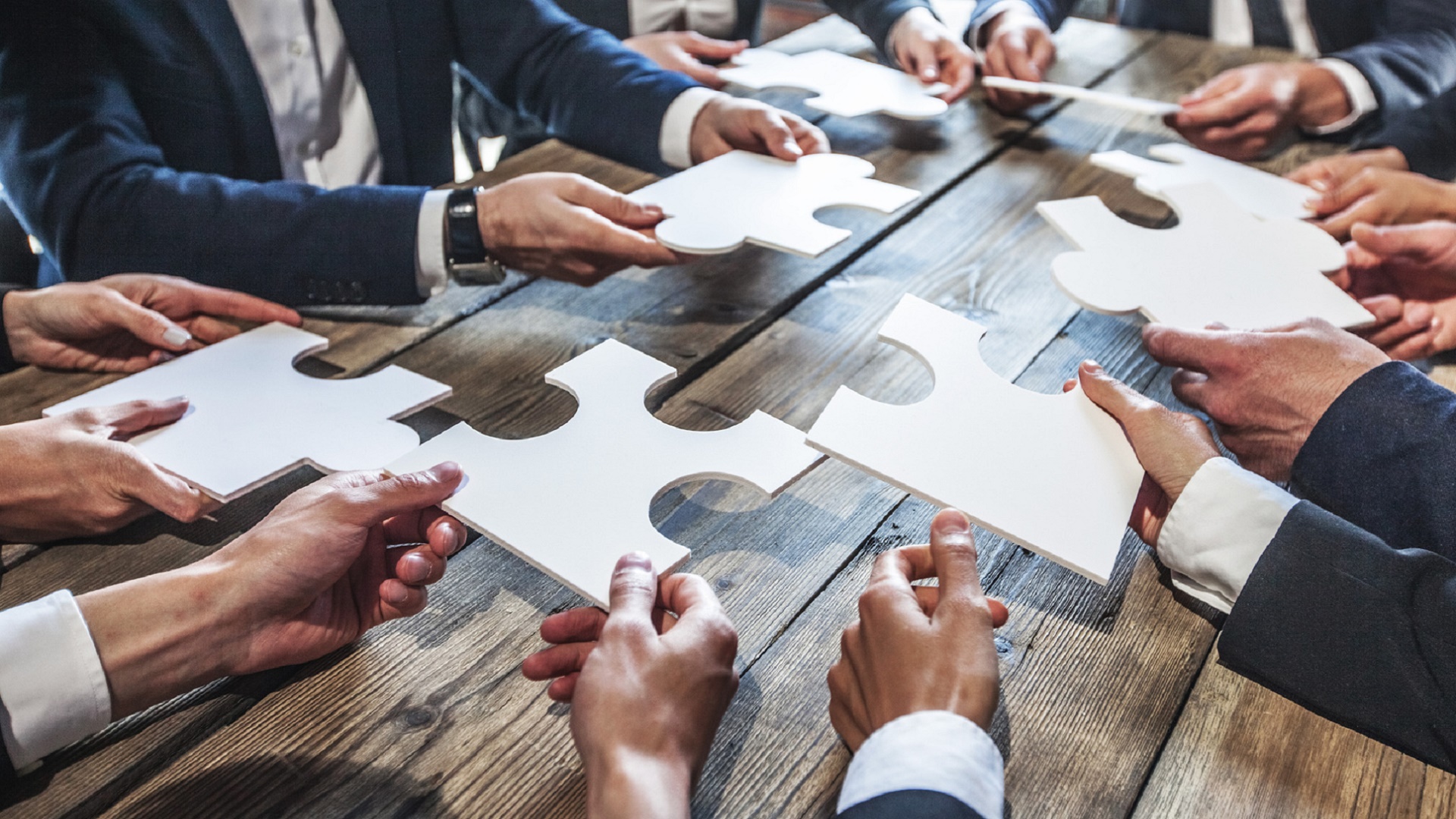 We serve clients who are searching for an Independent Broker that offers not only Insurance Carrier Direct Rates, but also provides deep understanding and insight with respect to managing the ongoing needs of your Group Health Insurance Plan and Employee Population.
Each Business has its own goals and requirements. By this understanding, we do not offer or provide cookie cut options, rather we take the time to understand what you want, and we search for the plan design that most efficiently meets your needs.
At Dreiling Insurance, we go beyond the goal of selecting a "nice group plan" with affordable rates. What we do is tackle the deep issues of your Group Plan, issues such as proper documentation, benefits management and problem solving, and we do this by working with you, learning from you, and understanding what issues you are facing.
We help businesses create a Benefit Plan with both Direction and Purpose. The types of inputs many of our clients ask us to factor in when designing a Benefit Plan include Tax Advantaged Compensation through Benefits, Strengthening Recruiting efforts, encouraging Employee Retention, and providing a wide swath of Benefits the will meet the needs of a growing diverse workforce.
Additionally, our services go beyond your Health Insurnace selection and implementation, we service your business through the life of your coverage. We address your ERISA Documentation, Wrap Docs, COBRA Administration, Form 5500 Filings for Large Groups and much more. We are here to help so you can focus on managing what is important to you, your business.
What to look for when picking a Insurance Plan;
What to look for or consider after you apply for a plan;
If there is anything that you have any questions on, just give us a call, we can help by phone, email and in person.
Our email is info@dreilinginsurance.com
You can also view our select Business Pages at: Dreiling Business Pages
Our Phone is 310-503-0281
Dreiling Insurance